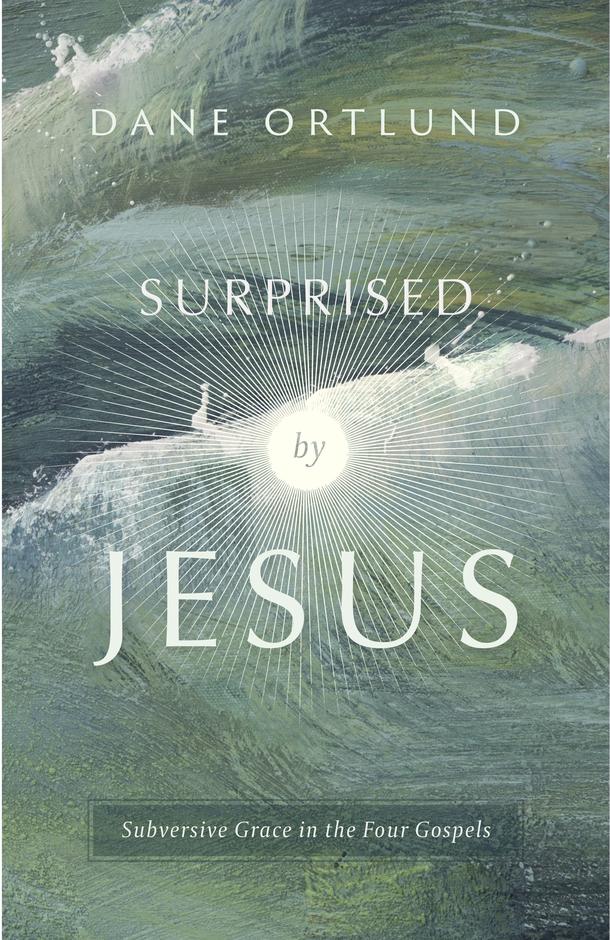 every month we aim to encourage one another in our walk with Jesus by picking up a new book. This month's recommendation:
SURPRISED BY JESUS by Dane Ortlund
Available at the discounted price of £8.99 at The Rock
The open welcome of God's grace that Jesus offers is not predictable. It is not safe. It is subversive…
In Matthew, we see the surprise of disobedient obedience!
In Mark, we see the surprise of the king undergoing the fate of a criminal.
In Luke, we see the surprise of the insiders becoming outsiders and outsiders becoming insiders.
In John, we see the surprise of the Creator of the universe becoming one of his own creatures.
This book shows us how this is good news – this is the scandalous mercy which Jesus loves to pour out on needy sinners — on people like you and me.