Our Leadership Team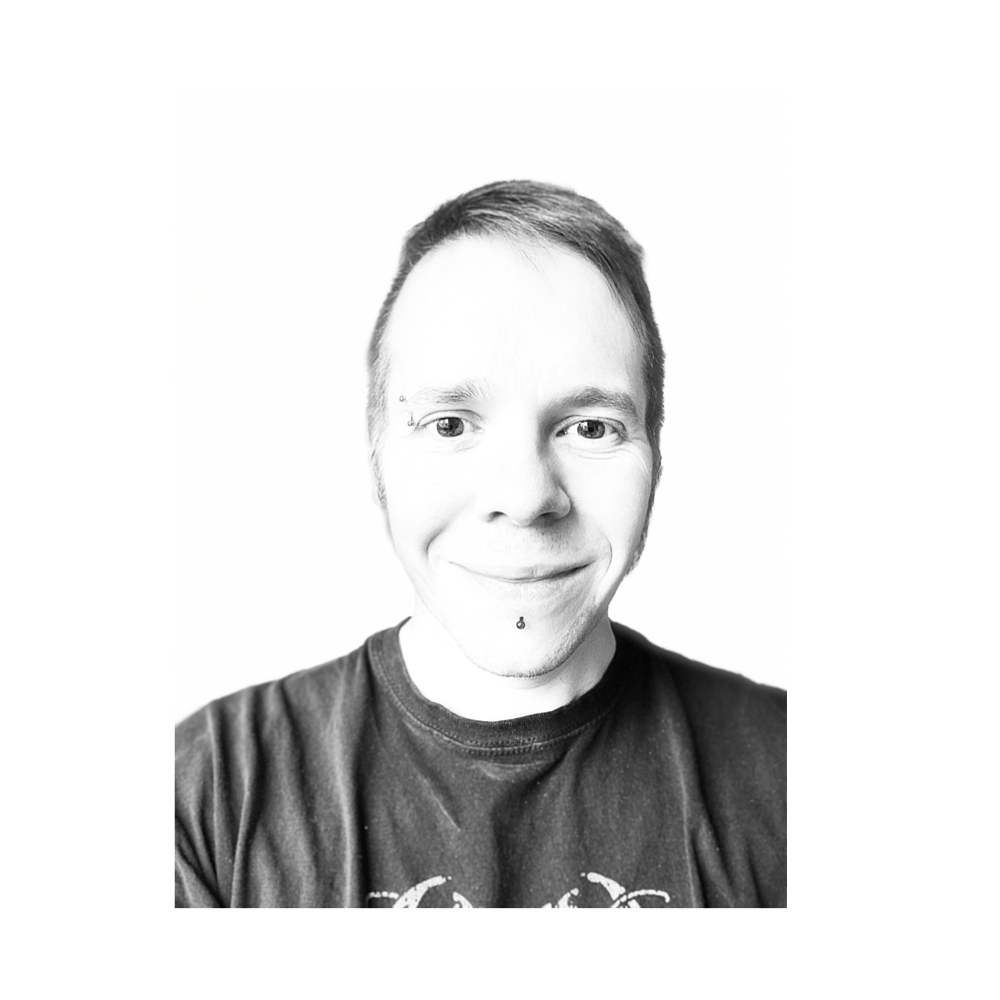 Ewan Jones
(Pastor Elder)
Ewan was invited to pastor Bethel Bedwas in 2019. Before moving to Bedwas he served on teams at Grace Porthcawl and Rhiwbina Baptist Church. A Cardiff boy, he moved back to Wales to study Theology at Union (UST) Bryntirion where he was also one of the Lead Mentors for Union's Porthcawl Learning Community. Prior to study Ewan was a Youth Pastor in St Matthew's Church in Cheltenham for 9 years. He met Rachel and they married in 2005. His passions are teaching and reading, studying the Bible over coffee, watching films, writing and recording music and collecting vinyl.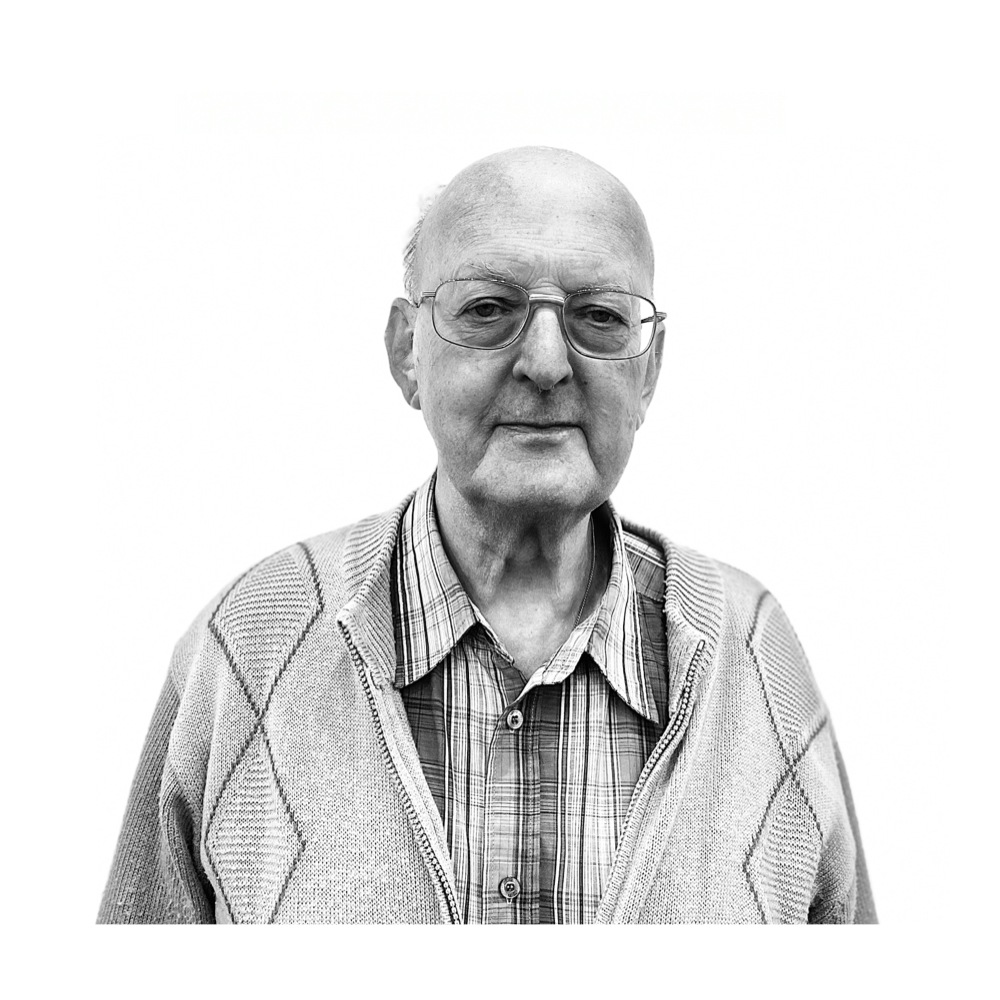 John has been a member of Bethel since 1997 and has served as Elder and Trustee since the late 90s. He was employed for a time as a Credit Controller and then as Storekeeper in Cardiff Catering College until his retirement. John has been married to Janet for 59 years. They are passionate about their grandchildren and great-grandchildren, and in their spare time John collects stamps and coins, and Janet is passionate about anything Disney!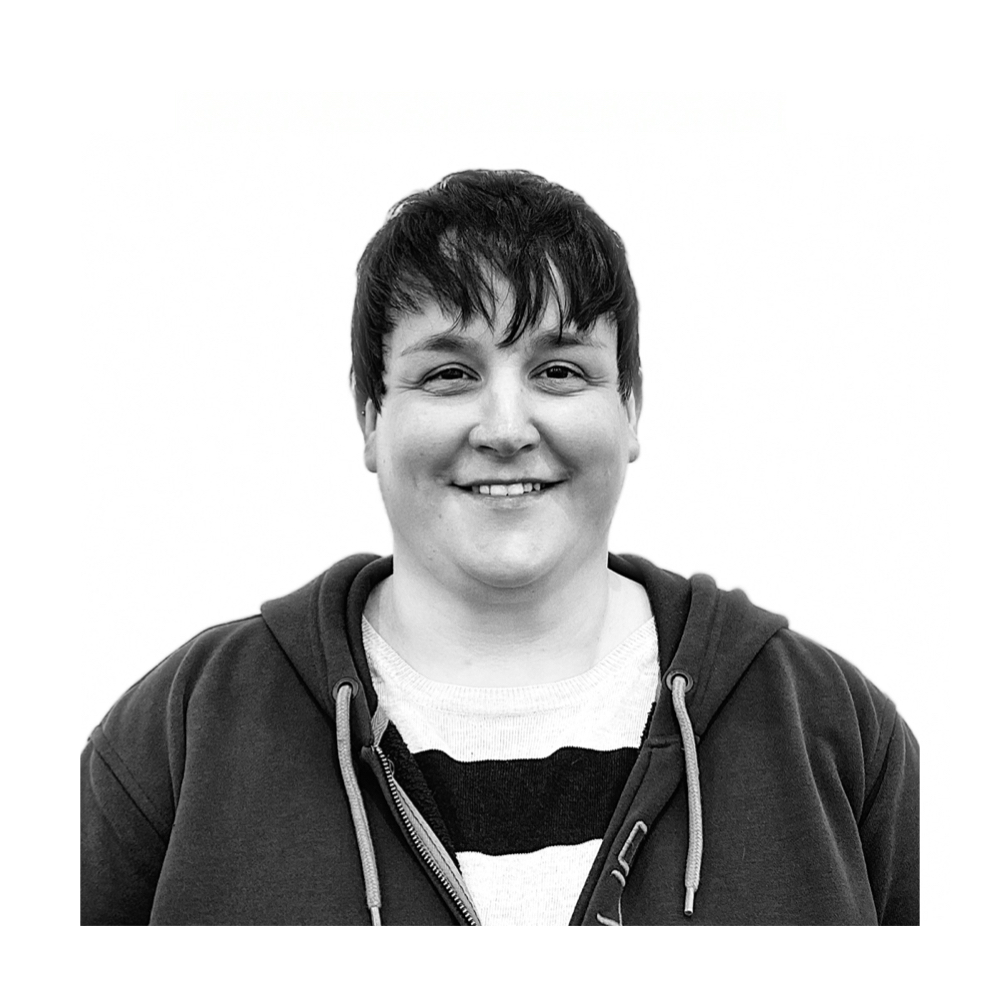 Sonya Palmer
(Prayer & Youth)
Sonya joined Bethel as a baby, and became a member when she was 13. She's a Bedwas local and in 'normal life' was a teacher and RSPB field teacher. She now does an amazing job as the full-time manager of our outreach and resource centre "The Rock" in Bedwas. As well as this she does an amazing job working with youth and supporting our children's work. Sonya is obsessed with nature and wildlife, New York and a small cat called Mabel.
Sonya is also our Safeguarding Trustee.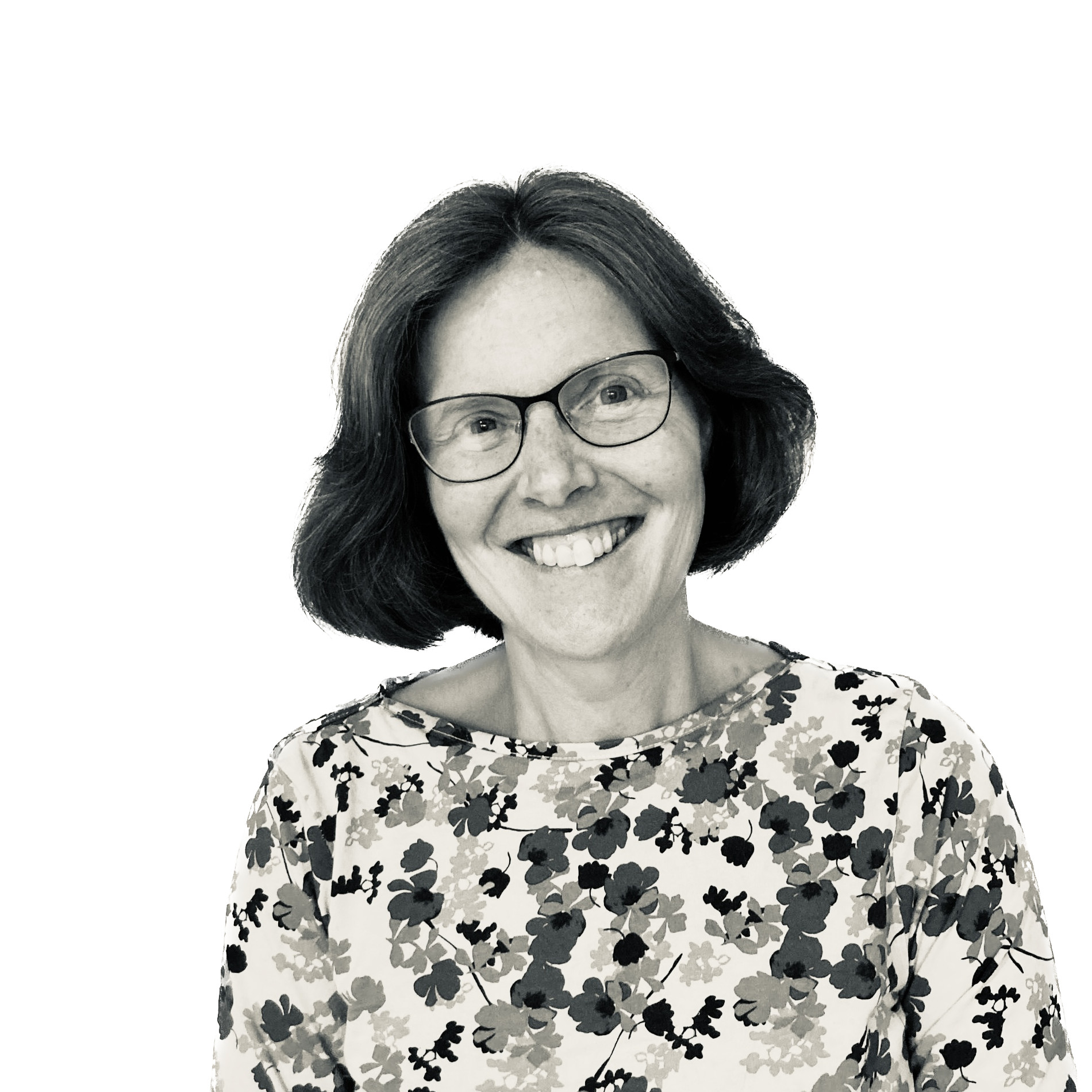 Tomi was appointed Families Minister for Bethel in August 2023. Tomi joins the leadership team to help develop long-term strategy and to oversee our care, discipleship and outreach to families in Bedwas. She comes with a wealth of experience from Children's work and Community outreach roles, most recently in Magor. Tomi is married to Simon and they have two adult children, Anna and Jeremy.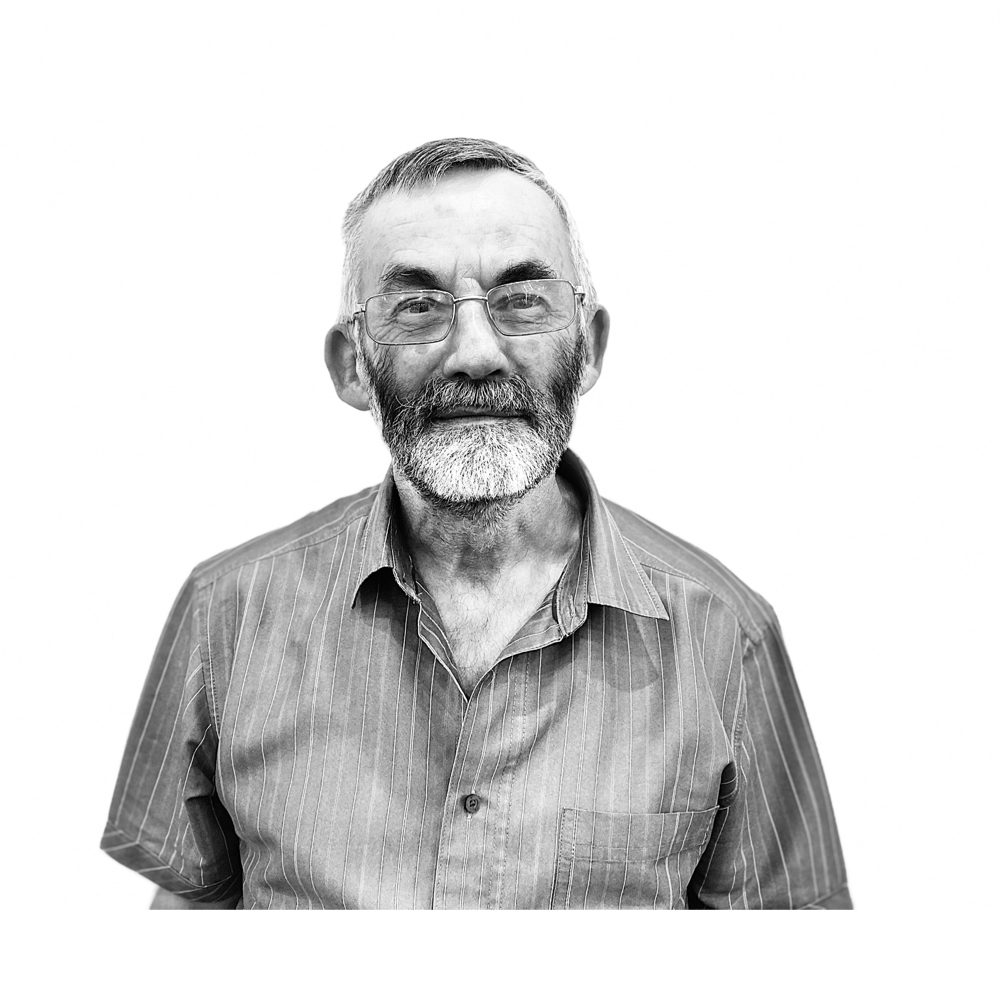 Alan joined Bethel Bedwas in 1977. He became a Deacon in 1986 and has overseen the church finances since 1987. Despite failing the exams to qualify as a chartered accountant, Alan worked for over 36 years as company secretary and accountant in a local dairy with a multi-million pound turnover. Alan is a polyglot, plays brass instruments and built a granny flat that's still standing 30 years on. Alan is happily married to Glo who is a retired special needs teacher and is passionate about music. They have two children.
Alan is also currently Bethel's Acting Secretary.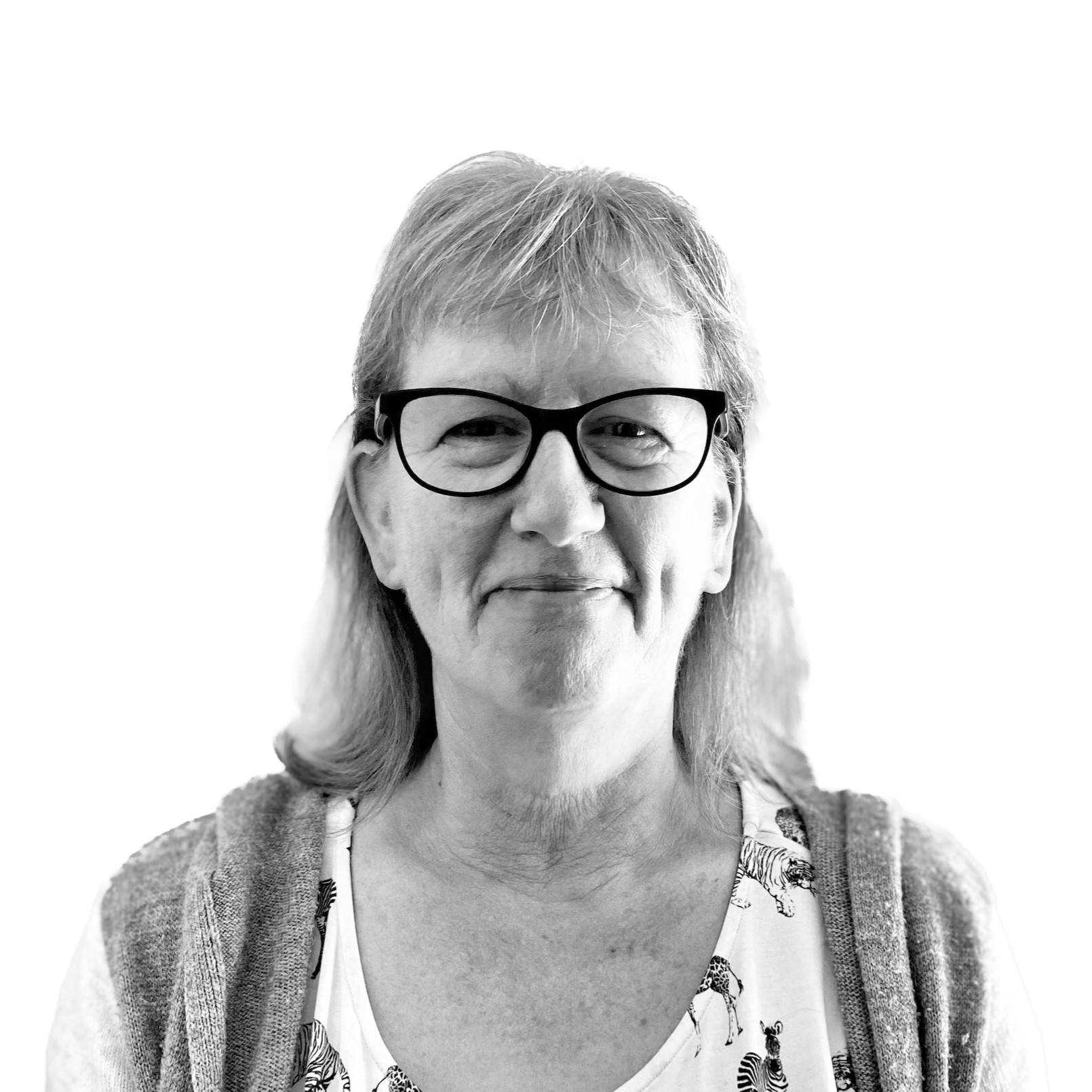 Wendy Jones
(Safeguarding)
Wendy is Bethel's Safeguarding Officer. You can Email Wendy confidentially here.