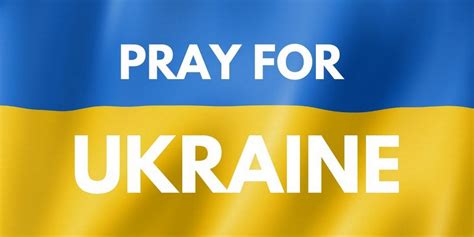 DAY OF PRAYER AND FASTING FOR PEACE IN UKRAINE:
PRAYER:
Bethel church will be open between 10am and 12.30pm tomorrow (Wednesday 2nd March) for anyone from the community to come and pray or reflect. There will be a short time of prayers being led at 10am, and following that, anyone is welcome to use the space for silent prayer. If you're not sure what or how to pray, there will be some words to help you. Please remain aware of 1m social distancing and wear a mask if you are able.
GIFTS:
If you would like to give money to support the people of Ukraine (whether those who remain, or refugees), we are happy to gather your financial gifts together and give them as one gift. We haven't settled on a charity yet, but can guarantee that every penny you give will go to support Ukrainians displaced or affected by the consequences of war. If you are able to add gift-aid to your gifts, please note your name on the giving envelope (available in church).